Please visit our booth to learn more about Ontario's best walleye-pike flyout fishing and hunting adventures - we look forward to seeing you at the next show!
Sportshow Roster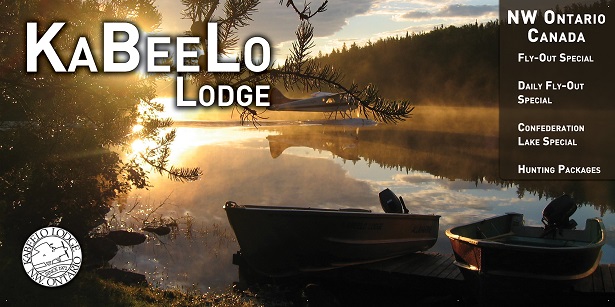 Sportshows present us with the opportunity to meet new, existing and past guests.......we hope to see you there!
2021 SHOW DATES
Due to the Pandemic, NO dates have been set for the January thru March exhibitions.
2020 SHOW DATES
JANUARY 9 - 12: St Paul, MN | Sportsmen's Show
JANUARY 9 - 12: Chicago, IL | All Canada Show
JANUARY 9 - 12: Denver, CO | International Sportsmen's Expo
FEBRUARY 14 - 16: Minneapolis, MN | Pheasant Fest
FEB 27 - MAR 1: Novi, MI | Outdoorama
MARCH 13-15: Shakopee, MN | Deer & Turkey Classic
APRIL 2 - 5: Minneapolis, MN | Northwest Sportshow