KaBeeLo Kids Koloring Kontest: Submit creative artwork of your trip to KaBeeLo for a chance to win prizes and chance at being published!
KaBeeLo Kids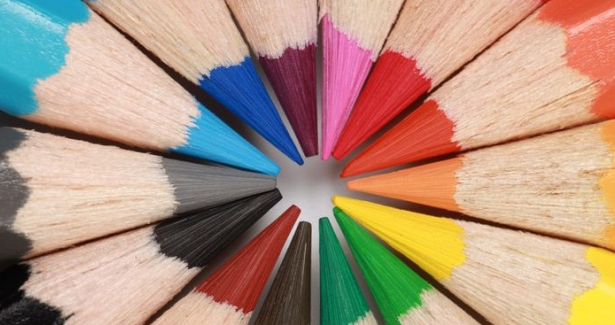 As part of introducing kids to the outdoors, and creating everlasting family memories, we invite children to draw a picture of their time spent at KaBeeLo Lodge.
1. Contest submission period is May 20th, 2017 to September 30th, 2017.
2. Open to all children 12 years of age and under in 2017.
3. Limited to 1 entry per KaBeeLo trip for each contestant. Example: visited KaBeeLo in 2017 and 2016, contestant can submit 2 entries.
4. Contestant must have visited KaBeeLo in the past 2 years (2017, 2016 seasons)
5. Eligible participants can enter the contest by completing a drawing on the attached sheet and submit via:
MAIL: KaBeeLo Lodge, PO Box 670, Ear Falls, ON. P0V 1T0, Canada
EMAIL: info@kabeelo.com
6. All submissions must be the original work of the entrant, no content that is unlawful will be considered.
7. The Lohn kids (Winston, Alastair & Hillary) will review all eligible drawings and decide on the top 3 entries.
8. Submissions will be judged solely on creativity.
9. Winning entries will be used in future KaBeeLo marketing initiatives (i.e. Calendar, Postcards etc.).
10. The corresponding children of the 3 winning drawings will each receive a special prize.
11. By entering, contestants acknowledge and agree that KaBeeLo may use their drawing for KaBeeLo materials (identity will remain anonymous).
12. Winners will be announced by November 1st, 2017.
HAPPY COLORING!!!!!